PLANT GROUP INC. completed its transition to a project management consultancy specializing in project controls and construction logistics following  the acceptance by Jeffrey Plant of the position of Vice President, Civil Infrastructure at Infrastructure Ontario (infrastructureontario.ca) in 2014.  Yolanda Plant continues the tradition of attentive customer service and the delivery of professional services to clients in diverse fields and locations.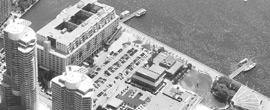 Value Engineering
Value Engineering Teams work collaboratively to enhance value by improving function and reducing cost. Plant Group participated in numerous value engineering studies on major infrastructure projects in the fields of transportation, buildings and the environment.
PLANT GROUP INC. is providing litigation support in a number of actions related to highway safety issues.  The firm is currently providing project control and construction support on several projects in the Caribbean.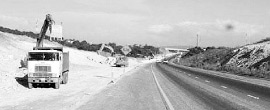 Independent Engineering
From 2002 through 2011, Plant Group was the independent engineer on the Jamaica Highway 2000 project. The highly acclaimed project has been a model for private-public partnership in a developing country.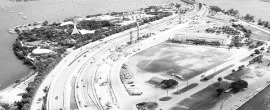 Construction Services
Plant Group participated broadly during the early stages of the US$750 million Port of Miami Tunnel Project. This major project was completed on-budget and on-schedule in 2014. Its many accolades include winning the 2013 Alphonse Dell'Isola Award for Outstanding Value Engineering In Construction and being selected as the Engineering News Record National Overall Best Project of the Year in 2014.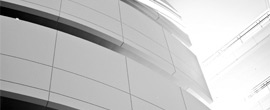 Project Management
Plant Group provides project management services to private and public sector clients around the world in the fields of transportation, environmental, industrial, commercial, institutional and residential construction projects.  Services include scheduling, development and auditing of quality management systems, claims management and related project control services.